Curator's Pick
A monthly series of bite-size talks by the curator or invited guest as they share stories inspired by their choice of objects or art from the galleries.
George & Cecil - The Pioneering Shadbolts, Photographers of Their Time
Friday 29 September, 2.30pm
Free, all welcome
Image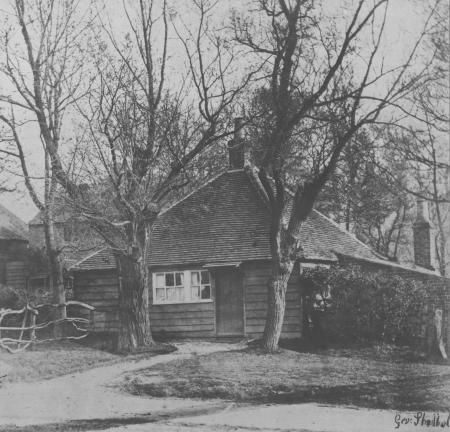 Drawing from the collections of Bruce Castle Museum & Archive and Historic England, Curator Deborah Hedgecock chooses images by George and Cecil Shadbolt and looks at their extraordinary legacy of early photography in the UK.
Please book your free ticket for this in-person event at the Museum via Eventbrite.
For queries, please email museum.services@haringey.gov.uk