Curator's Pick
A monthly series of bite-size talks by the curator or invited guest as they share stories inspired by their choice of objects or art from the galleries.
Bite-Size Gallery Talk: Outcast, Foreigner and Artist - the Lady of the Manor, Henrietta Townsend of Bruce Castle
Free entry.
Image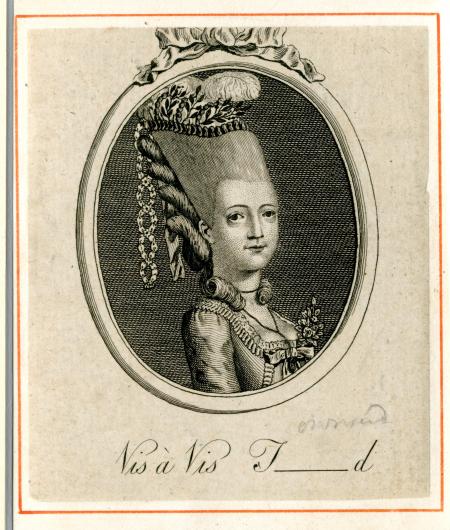 Join curator Deborah Hedgecock in the galleries as she shows the exquisite artwork by Henrietta Townsend of Bruce Castle and shares stories of Henrietta's struggles in 18th century society to become Lady of the Manor.
All welcome. Please book your free place via Eventbrite.
For any queries, please email museum.services@haringey.gov.uk
---
Brook Street Chapel - A Special Visit 
Thursday 20 April 11am-12pm (Meet at Brook Street Chapel at 11am)
Free
Image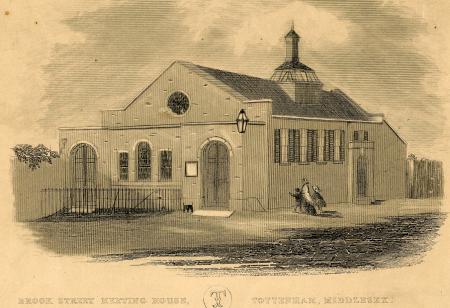 Part of the 250th anniversary programme for Luke Howard (1772-1864), come along for a special visit and historical introduction to Brook Street Chapel in Tottenham. The chapel opened in 1839 for local Plymouth Brethren. Amongst the founding members were the chemist John Eliot Howard FRS (1807-1883) and his brother Robert Howard, the sons of Luke Howard. You can find out more about the fascinating history and heritage of the chapel and its invaluable community work - what it continues to do today, and has done over the past two centuries.
The chapel is in Brook Street, a small side street off Tottenham High Road, opposite Bruce Grove Station.
Visit lasts approximately one hour.
With our thanks to Brook Street Chapel for arranging our special visit for Bruce Castle Museum & Archive and Tottenham Clouds.
Please book your free ticket for this event via Eventbrite.
For any queries, please contact museum.services@haringey.gov.uk
www.brucecastle.org
www.tottenhamclouds.org.uk