Exhibitions
Sisters, Sirens and Saints: Imagining the Women of Beatrice Offor 
Special Exhibition of Portraits by Beatrice Offor (1864-1920) 
Until March 2024 
Image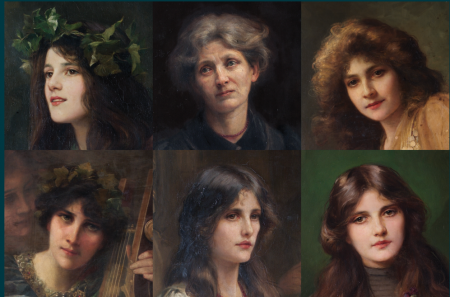 Celebrating the artist Beatrice Offor (1864-1920) who lived in Tottenham, this exhibition explores her beautiful portraits and the imaginings and portrayals of the women she painted. 
Bringing together her artworks from the collections at Bruce Castle Museum alongside recently discovered paintings, this exhibition draws on new research, the influences in her life and the recent invigorated interest in her art. 
Beatrice Offor was amongst the first women students who trained at The Slade, going on to become one of the few commercially successful Edwardian female artists. An unusually forward-thinking artist for her time. 
Location: Compton Gallery 
---
Windrush 75: 'The Grip' Exhibition
5 October 2023 - 22 December 2023
Image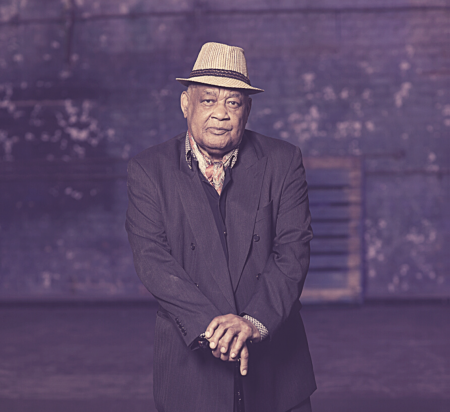 Code1 Community Group and Haringey Over 50s present 'The Grip' - a growing exhibition.
Focusing on 'the grip' – a traveller's suitcase – this special community-led exhibition marks Windrush 75, with photographs, written word, a short film and artwork from local members of the Windrush Generation and friends.
Location: Coleraine Gallery