Reminiscence
Reminiscence at the Castle 
Join us for our monthly free reminiscence sessions – come along, enjoy a cup of tea and share your memories.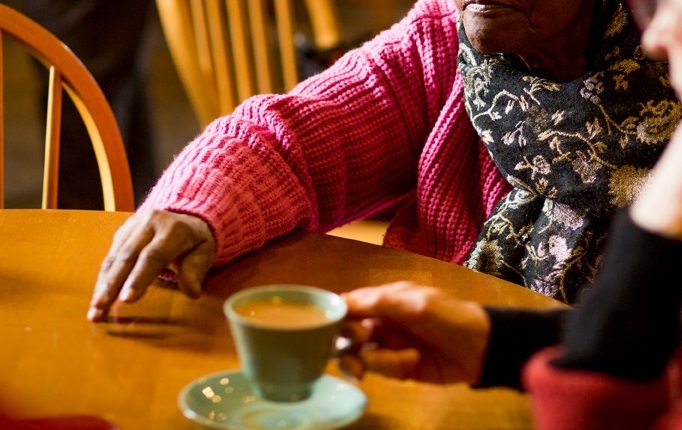 ---
Handmade - Working with Textiles 
Free, refreshments provided
Image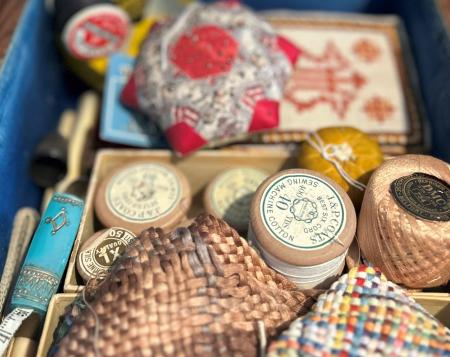 I was never good at sewing. At one stage in my life I became fairly prolific with the crochet hook. I remember the pleasure of creating jumpers, children's clothes and even a coat from yarns sold in the local wool shop (now long gone). My friend Yvonne magically ran up dresses from colourful fabric I bought at Ward's Stores. Wards – and of course the more upmarket Liberty's – were places where we could find fabrics designed by Althea McNish to take home and transform into dresses and household furnishings.
Althea, a Tottenham resident, brought her vibrant and colourful designs from Trinidad to dull, rainy UK transforming our environment with colour and abstract design. There's so much you can do with different textiles, natural or man-made, from doll's clothes and baby clothes to fashionable dresses or patchwork quilts.
Have you got any examples of something you, or a friend or family member, made that you still treasure? Or perhaps some pictures? We have a collection of various patterns to jog your memory.
Come to the Museum and share your memories over a cup of tea.
---
Gadgets - The Age of Technology
Free, refreshments provided
Image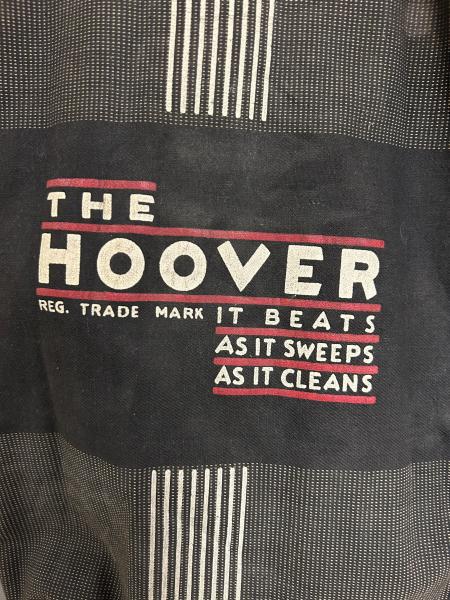 When I was working in Philips Electrical Industries in the 1960s, I was introduced to a remarkable, and quite scary, new gadget called a 'microwave'. The thought of those 'waves' heating up food was rather worrying. A few decades on, with many modifications to scale it down to kitchen-size, we now embrace these appliances as useful and essential.
So many other appliances have transformed our lives, particularly for women: automatic washing machines, perhaps first met in the 'Bendix' launderettes, and, of course, our 'hoovers'. Housework made a little easier,. Perhaps more time to relax in front of the TV, another invention we happily took into our homes.
What new technology most changed your life? How have you adjusted to these developments over the years? How have you found the internet age – is it sometimes overwhelming? Helpful or hindrance, what are your views of the many inventions that have so changed our lives?
Come to the Museum and share your memories over a cup of tea.