Families
The Museum has a dedicated family gallery, runs free events throughout the year and during school holidays, and has a range of activity trails and booklets.

The park includes a children's play area and a family friendly café 'T On The Green'.
Creepy Castle - New for this year!
Friday 28 October 1 – 5pm
Saturday 29 October 1 – 5pm
As All Hallow's Eve approaches dress up in costume and head for Bruce Castle, one of London's most haunted buildings….
In this family friendly event, see the mysterious manor house of Bruce Castle taken over by the spirits. Peek through the glass of the potion lab, step inside the spooky tower, and watch out for the ghost of Constantia Lucy wandering around her former home. Then take the kids to our activity room to make a spooky spider web or haunted house picture. 
This is a free event open to all, but most suited to families with children aged 6-10 years old. The craft activity will run between 1.30 - 4.30pm Suggested donation of £2 per child.
Please dress up for the occasion! 
 
Weaving Tales –  Fabric Workshop 
Wednesday 26 October, 1.30 – 3.30pm
Join us for a family workshop with local textile artist Christelle Mutombo-Cartier. Discover the inspiration for her work and explore some of the techniques used by Christelle, and then get inspired to create your own artwork using fabric. 
This activity is aimed at children aged 5-12 years old.
All children must be accompanied by an adult.
Image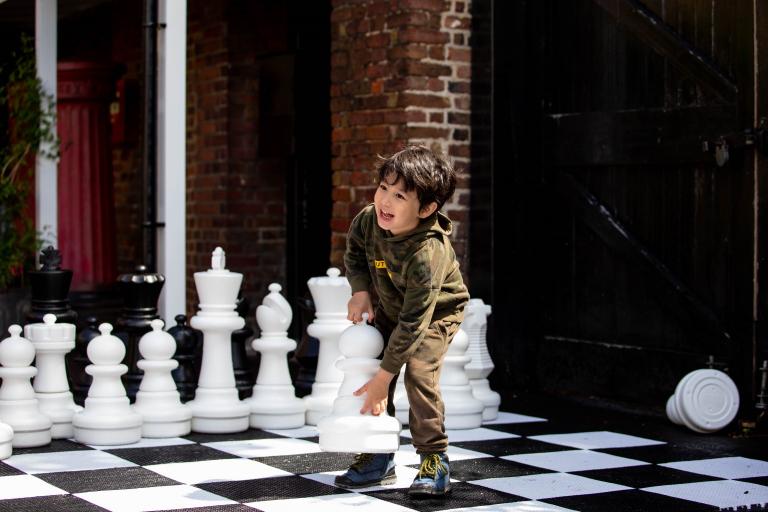 Little Explorers Gallery 
Our Little Explorers gallery has re-opened! Drop-in to the gallery during opening hours to explore our interactives, dress-up in costume, read a book, or try a puzzle.
Our dedicated family gallery is aimed at parents and carers with children aged 3-8 years old. 
Organised groups e.g. nurseries, play-centres etc. will only be admitted to the gallery if they have pre-booked through our education team.  
There may occasionally be a wait for the gallery if an educational session is taking place.
Image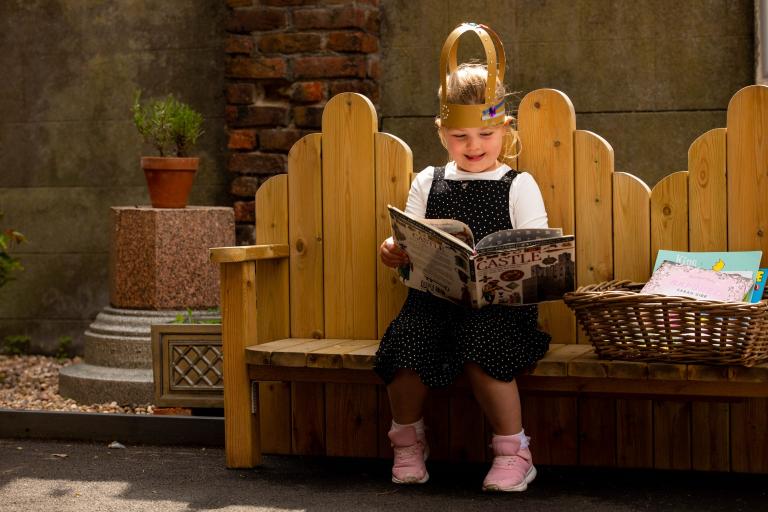 Trails and activity booklets 
Discover more about the house and grounds with our family friendly activity booklets. 
Mystery Manor  
Meet Wilbur the Wyvern, a dragon-like creature who sits on Bruce Castle. In this sticker activity booklet, Wilbur will guide you around his home to explore the mysteries of the manor house. 
Pickup from the main Reception Desk, £1 per booklet 
Bruce Castle Tree Trail  
Explore the beautiful grounds of Bruce Castle Park and the creatures and mini-beasts who call it home! The booklet contains a range of hands-on activities perfect for children who love getting outdoors and exploring nature. 
Pickup from the main Reception Desk, £1 per booklet 
Image