Serving Bruce Castle
The Hankin family, whose connection to the building lasted nearly a century.
Mary Ann (Dolly) Hankin (1856-1939) 
The Hankin family had a long association with Bruce Castle first helping to manage the building and the estate for the Hill family when it was a school in the 1850s. They stayed on when the school closed, looking after Bruce Castle into the 20th century.  
Image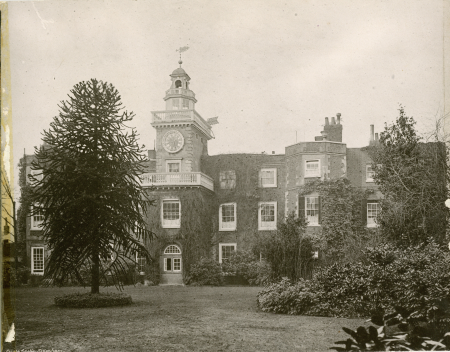 Mary Ann Hankin, known as Dolly, was the last Hankin to live at Bruce Castle. Her room was in a turret with a view over the park towards Lordship Lane. Her nephew, Geoffrey Hankin would walk home from Bruce Grove School and wave to his Aunt Dolly at one of the windows.  
When Dolly died in 1939, she was aged 83 years old. Her will bequeathed the Hankin family's photograph of Bruce Castle - as seen in 1870 - to the Museum's collections.  In the new millennium, her family donated other cherished souvenirs of Dolly's time at Bruce Castle to the Museum. One item was a 1901 dictionary, with an inscription on the title page:  
'M. A. Hankin of Bruce Castle, Tottenham. April 1902' 
Image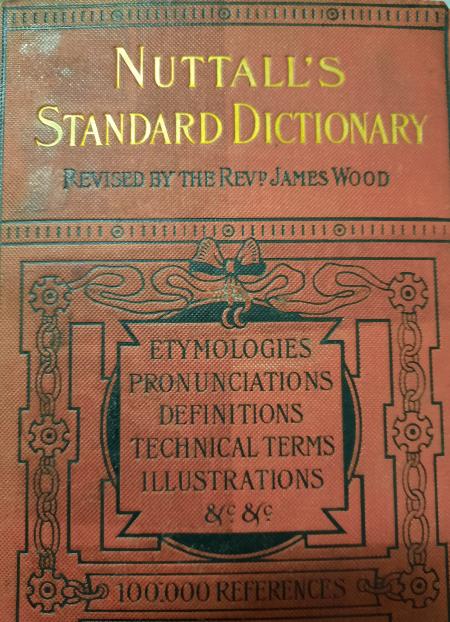 You can find out more about the Hankin family and other servants through the ages at the Museum.