Reminiscence Café
Reminiscence Café at the Castle 
Join us for our monthly free reminiscence sessions – come along, enjoy a cup of tea and share your memories.  
We look forward to welcoming you back to our Reminiscence Cafe, after a two year absence. Our new 2022 summer programme is ready to start in April.
There is no Reminiscence Café in August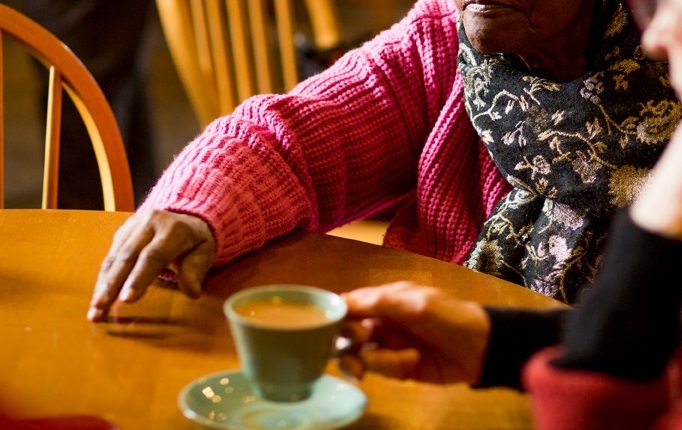 Style It Right! 
Tuesday 18 October, 2 – 4pm
Image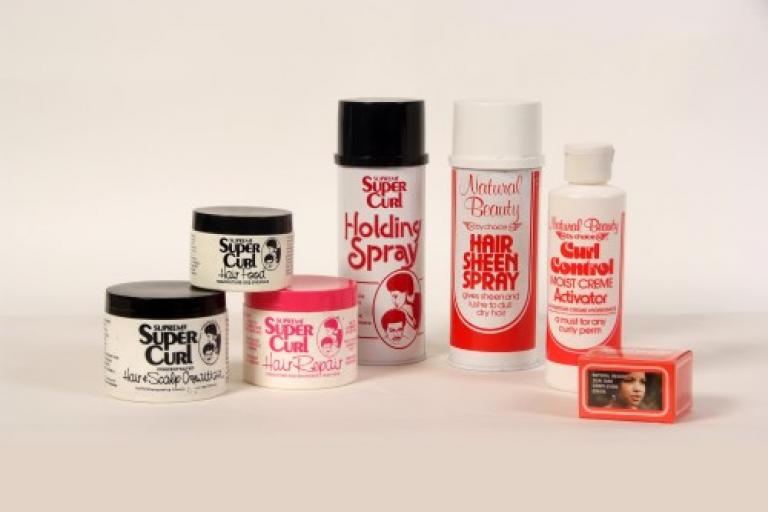 My hair has never been long and – let's face it – not exactly my crowning glory. Varieties of hairstyles have always fascinated me. In particular I admire the exquisite hairstyling of African and African-Caribbean women – and quite a few men.
There had always been difficulties finding the right hair products for Afro hair – that is until Dyke & Dryden did something about it in the mid-1960s. Starting off in West Green Road, they developed their business from initially selling records and moved onto hair and beauty products. A roaring success, meeting a need across London and wider afield, Dyke & Dryden was one of the stars of West Green Road, shown in a current exhibition at Bruce Castle.
What hairstyle did you adopt when younger and what was your favourite product? Have you got a picture to show us? I might bring along one of mine.
Whatever the Weather 
Tuesday 15 November, 2 – 4pm
Image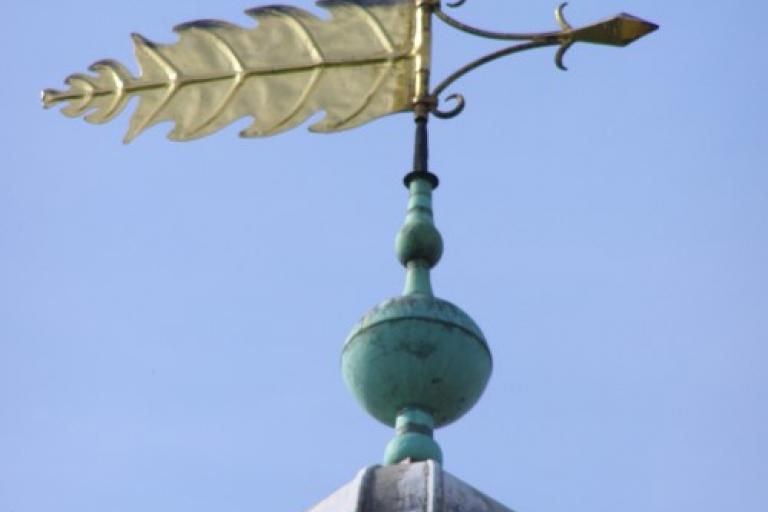 There has been some very extreme weather around the world recently. Even our usually mild climate has given us record-breaking temperatures. We also live in a country with a somewhat erratic climate and unseasonable variations. Periods of rain, drought, melting heatwaves and unexpected storms.
Do you remember the scorcher of '76, or the Great Hurricane of '86? Weather forecasting has improved - hopefully we now know what to expect when we go on holiday or visit an outdoor event. That's thanks to Tottenham's Luke Howard, the Father of Meteorology born 250 years ago in November. His study of clouds led to the development of meteorology and ever more accurate weather forecasts.
Come share your memories and photos of weather events that have affected you, your family or community – and how did you 'weather' them?